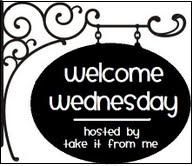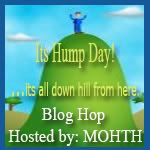 What are you doing Thursdays?
Join Thursday Two Questions Meme and get your questions answered.
See details below or click:
Thursday Two Questions
for the details.
This is a MEME hosted by
Self Sagacity
and it is geared towards helping you, a blogger, writer or anything you prefer to be known as- be creative!
It is a way for you to build up your content, as quality comments counts as quality content. If you are working on your
Google Page Rank 1,2, 3
be sure to come join us. Read
How Google Page Rank Works
if you want to know more.
Steps in participating in Thursday Two Questions: You simply post two (2) questions and have your readers or anyone who stops by, to answer them. Also, you should visit anyone who's participating and try to answer their questions!